Xerocon 2017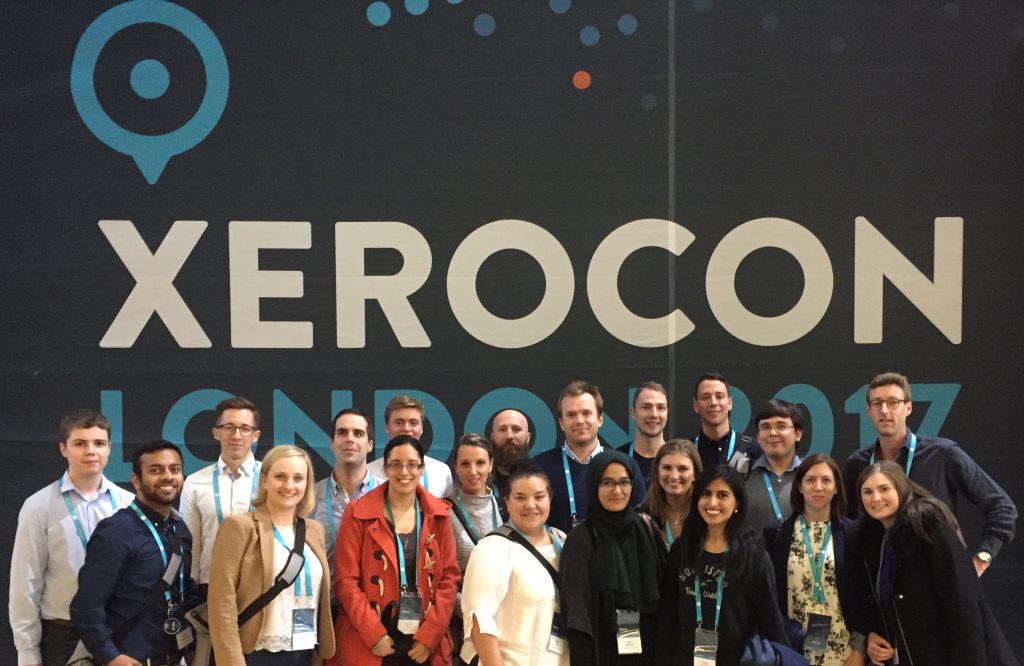 On 4th and 5th October the whole ChadSan team joined 2,000 accountants in London for Xerocon 2017. It was an excellent opportunity to learn about the pipeline of new features coming to Xero, find out more about Xero Add-on partners and do some networking with our peers. We were also delighted with insightful speakers including Richard Susskind OBE, Matthew Syed, Emma Jones MBE and Tim Leberecht. Xerocon 2017 was their biggest one in London yet and it didn't disappoint!
So, what's in Xero's Future?
Xero launched a wave of new features to the released over the next few months including:
There are numerous smaller releases coming that we'll be talking to you about over the next few months.
What else did we learn?
Some shocking stats:
78% of accountants still maintain clients' books on spreadsheets and 18% use paper ledgers!
A fifth of accountants do not agree that moving to digital accounting is imperative to the industry surviving in the next 3-5 years.
Richard Susskind OBE
Professor Susskind is an author, speaker, and independent adviser to major professional firms and to national governments. His talk gave us an insight into the way in which the development of AI, the internet and machine learning will shape the future of professional service jobs. While the message was clear that the professions need to embrace the huge opportunity from efficiency gains AI will bring it is not all doom and gloom for the accounting profession with an increasing focus on human judgement and emotional skills that AI is nowhere near replacing. These thoughts are explored in his book " The Future of the Professions: How Technology Will Transform the Work of Human Experts ".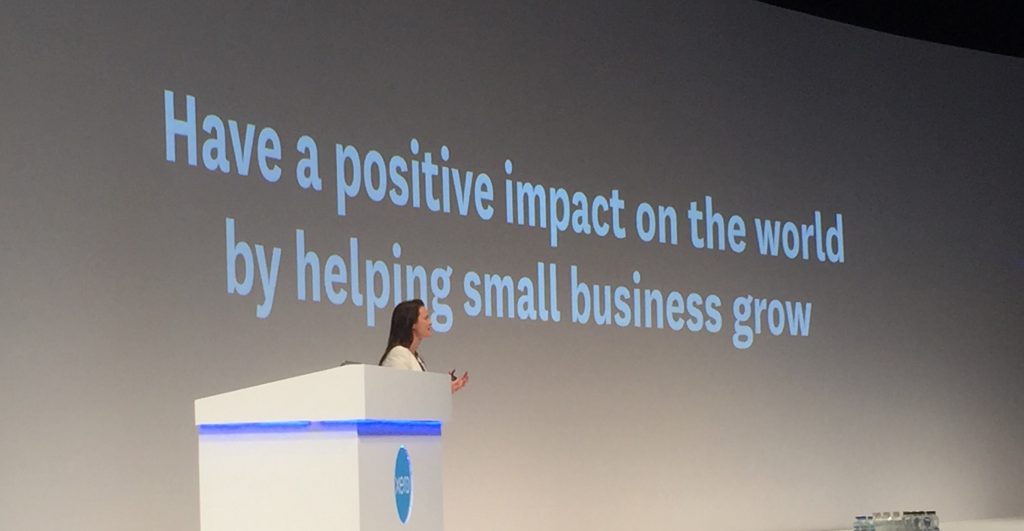 Matthew Syed
Matthew Syed is a columnist for The Times, the author of two acclaimed books on the science of high performance – Bounce and Black Box Thinking – and a former international table tennis champion. His talk emphasised the need to recognise, share and learn from failure, citing the success of the aviation industry's use of black boxes. He looked at the role of raw talent relative to the availability to access training and development facilities from his own experience of growing up near to a table tennis centre. He also explored the concept of the aggregation of marginal gains championed by Sir Dave Brailsford, GB Cycling Team.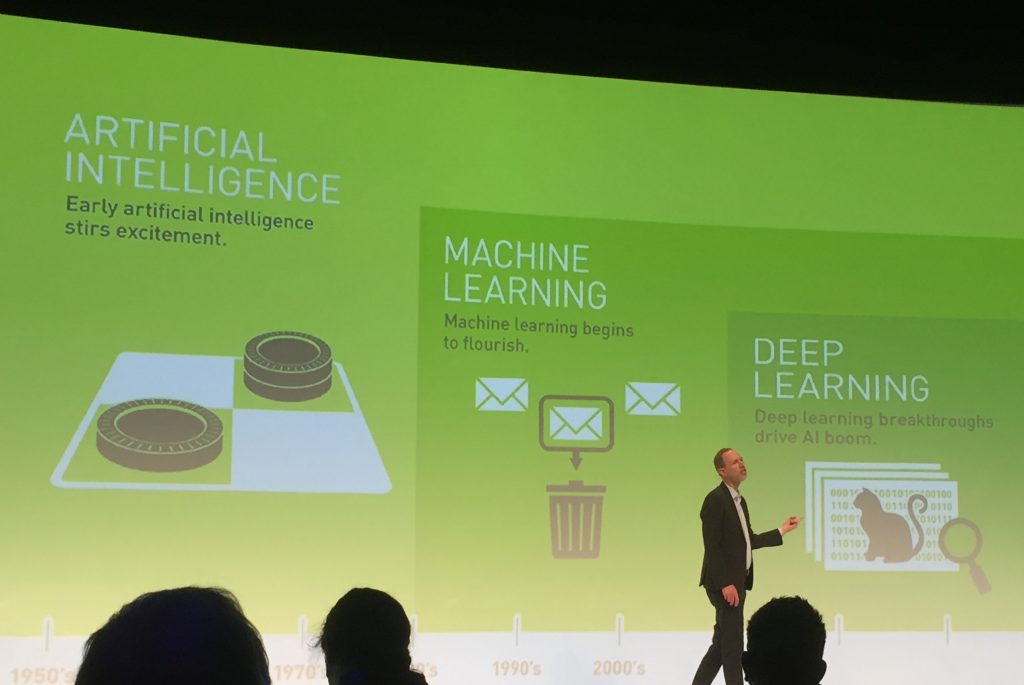 Emma Jones MBE
Emma Jones is the founder of the small business network Enterprise Nation . She talked about her views on what small businesses want from their advisors. Enterprise Nation runs regular events across the country and online classes focusing on small business issues that are well worth looking at.
Tim Leberecht
Tim Leberecht is the founder and CEO of Leberecht & Partners, a consulting firm that helps leaders and organisations with their vision, story, and transformation. He started his talk by playing a piece of music composed entirely by AI showing the creative advances in computing. Similarly, to Richard Susskind he spoke about computers taking over jobs and doing them more efficiently, yet emphasising the need to focus on what can be done humanely and beautifully.