ChadSan in the Spotlight – Hannah Toghill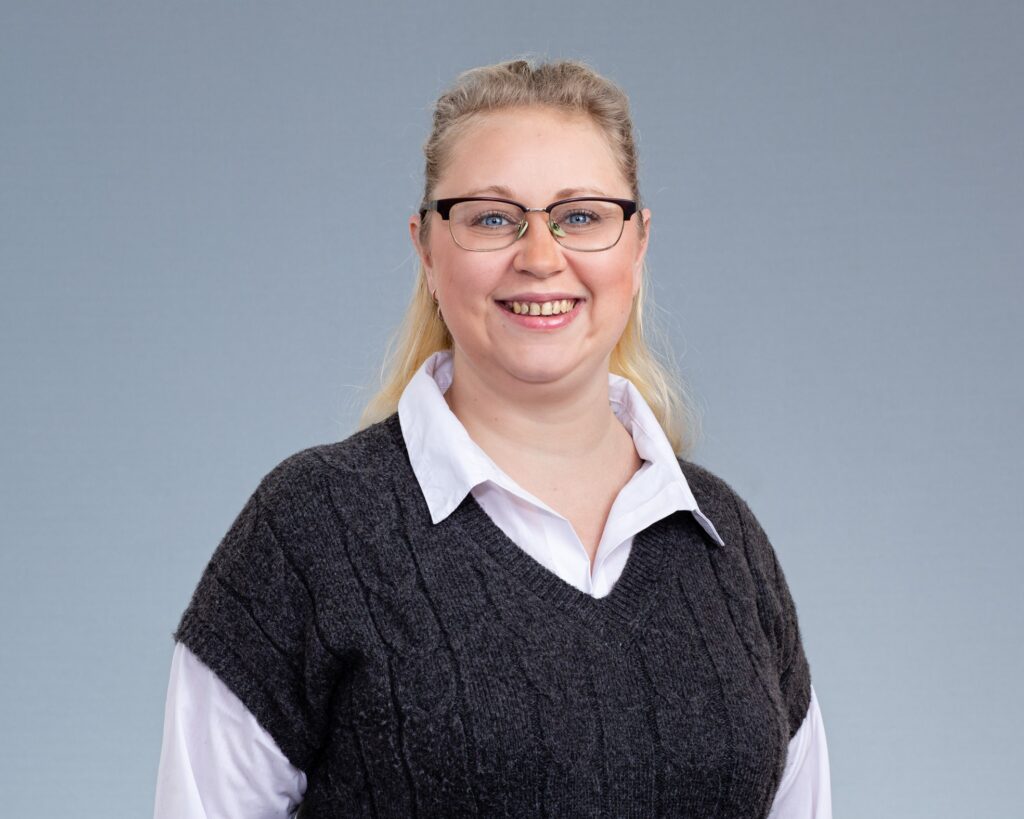 1. How did you get into payroll as a career?
I kind of fell into it, my friend told me about an admin job at an Umbrella company, I joined and found that I was quite good at it and the rest is history
2. What is the biggest challenge working in payroll?
As most know HMRC can change things on a moments notice so it's important to stay on top of all the changes so peoples salaries don't suffer.
3. Does every business need someone to head their payroll?
Yes I think every business should have someone who is payroll trained as this ensures payroll is accurate and the knowledge is there.
4. If you hadn't gone into payroll what job would you have chosen as a career?
Maybe something within the Music/Theatre world I love all music so maybe would have tried to get myself into this business. I also love baking so maybe have a cake shop.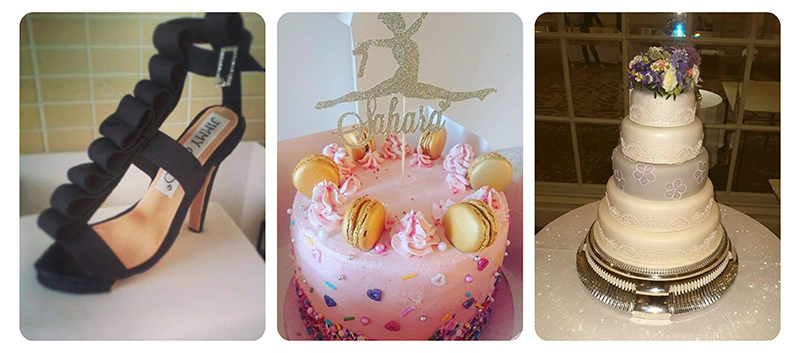 5. What are your hobbies outside of work?
I love to bake, be outside and spend time making memories with my family.